Tooth-Colored Fillings – Ledgewood, NJ
Eliminating Tooth Decay with Lifelike Materials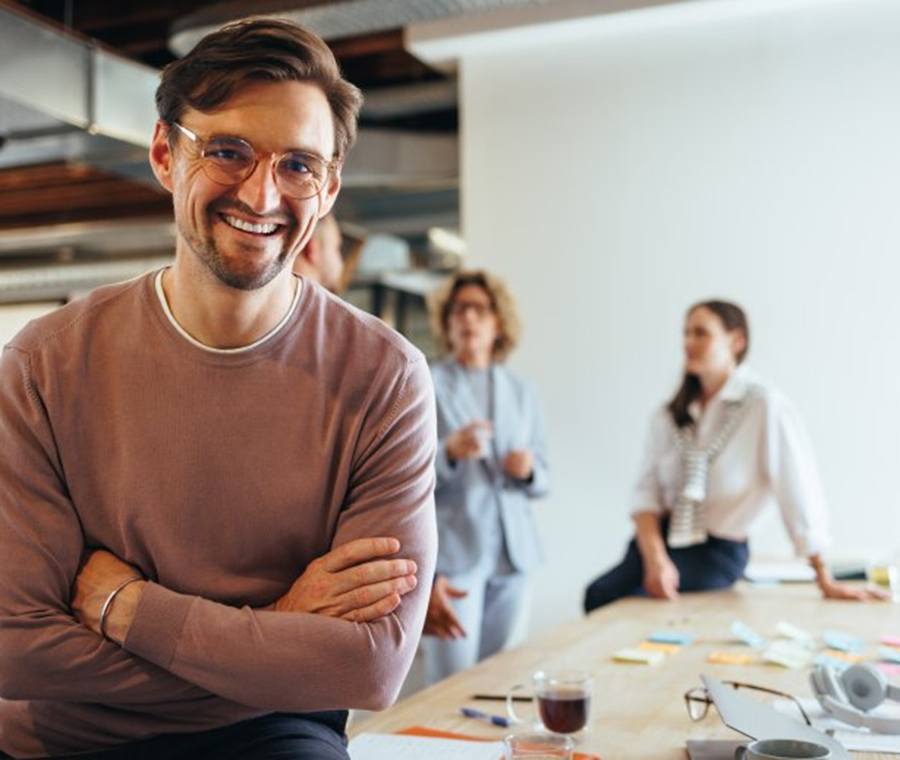 Are you struggling with discomfort due to tooth decay? Do you feel unhappy or self-conscious about metal fillings? If so, you don't have to settle for a smile you aren't comfortable with. At McCleaster Family Dental, we can provide tooth-colored fillings to revitalize the structure and health of your pearly whites. Not only can we remove decayed portions of your teeth and help you maintain a healthier smile, but your results will blend in perfectly with the rest of your grin! Keep reading to learn more about tooth-colored fillings or give us a call to schedule your consultation.
Why Choose McCleaster Family Dental for Tooth-Colored Fillings?
Lifelike & Durable Dental Materials
Focused on Patient Comfort
Accepts Insurance & Offers Financing
What Are Tooth-Colored Fillings?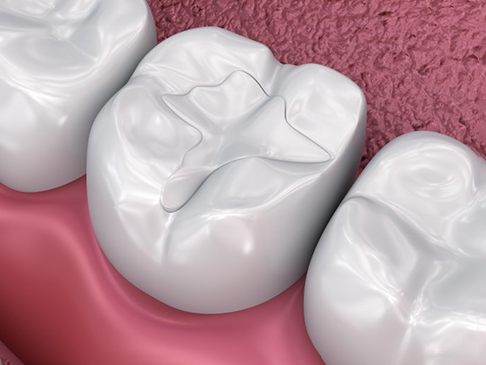 Our practice uses tooth-colored composite resin to fill cavities instead of metal. This is because the material is much safer, more efficient, and aesthetically pleasing while renewing decayed teeth. Since the resin is biocompatible, it can bond more easily with your natural teeth, ensuring a longer-lasting solution while preserving more of your tooth enamel. Your dentist will also color-match the material, allowing you to enjoy a seamless blend with your other pearly whites.
The Process of Getting a Tooth-Colored Filling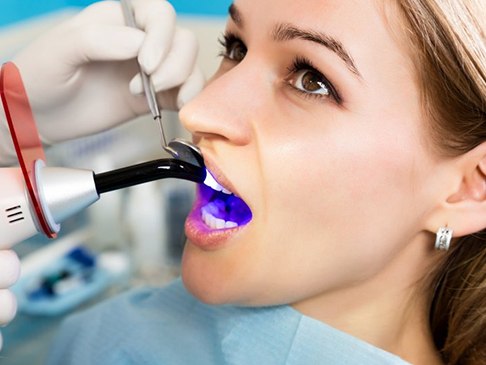 In many cases, tooth-colored fillings can be performed in just a single visit. Of course, this will depend on each patient's situation and schedule. To begin, your dentist will first numb the area they'll work on with a local anesthetic to keep you pain-free throughout your visit. They'll then carefully remove any decayed particles from your tooth before filling it with composite resin, which will be color-matched beforehand and then shaped and sized appropriately. Our team will make any necessary final adjustments before polishing your tooth. Then, you'll be free to enjoy your renewed smile.
The Benefits of Tooth-Colored Fillings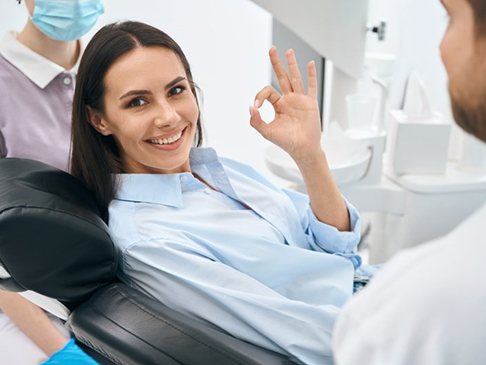 Although amalgam fillings can help treat dental decay, composite fillings offer specific advantages that you won't find with the traditional approach. These include:
Biocompatible solution: Tooth-colored fillings don't contain metal, which will eliminate any risk of sensitivities to metal or possible mercury exposure.
Tooth preservation: You won't need to have much or any of your enamel removed to place your composite fillings, meaning you can keep more of your pearly whites' natural structure.
Enhanced aesthetics: Since composite fillings are specifically color-matched to your smile, others won't even be able to tell the difference. You also won't have to worry about darkening teeth over time, since your results won't contain any metal.
Affordability: Numerous dental insurance providers offer coverage for tooth-colored fillings, making your treatment plan much more manageable.