All-on-4 – Ledgewood, NJ
A Cutting-Edge Way to Replace All Your Teeth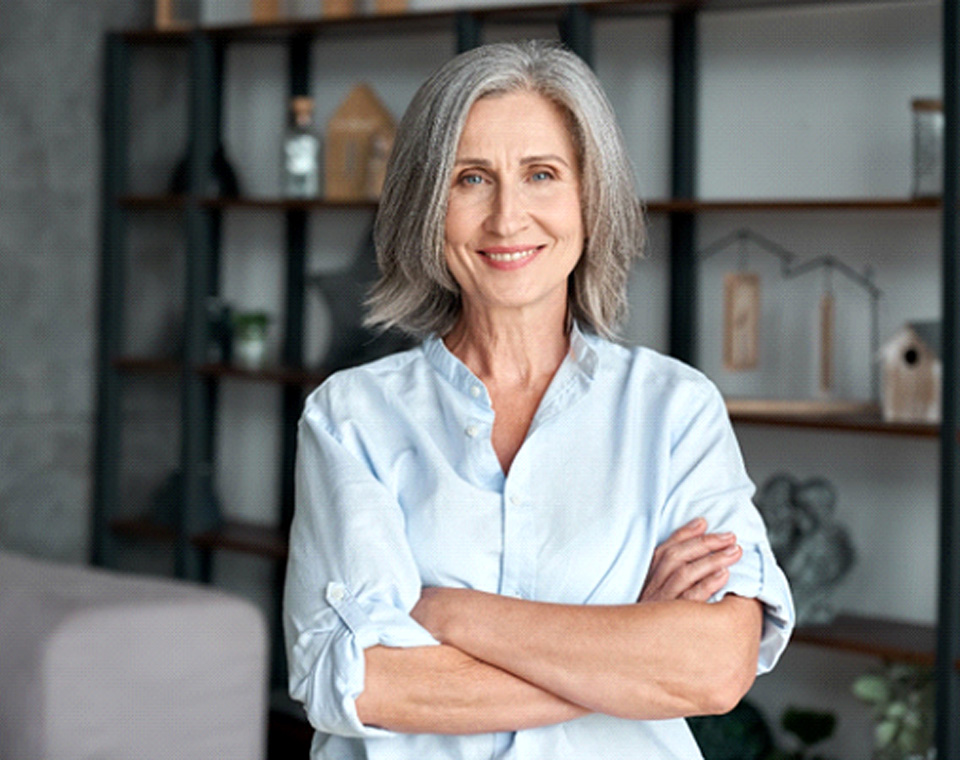 Some people assume that they'll need to get a separate dental implant post to replace each missing tooth, but that is far from the case. In fact, thanks to the state-of-the-art All-on-4 procedure, it's possible to replace an entire arch of teeth with just four dental implant posts! If you don't want to have to worry about the inconveniences of regular dentures that can slip out of place, you may want to consider using All-on-4 to restore your smile. Call today to schedule a consultation with Dr. McCleaster and learn more about this treatment option.
Why Choose McCleaster Family Dental for Dental Implants?
Partnered with Ledgewood-Area Implant Specialists
Friendly Dental Team with an Eye for Details
Practice That Prides Itself on Keeping Wait Times Short
How Do All-on-4 Implants Work?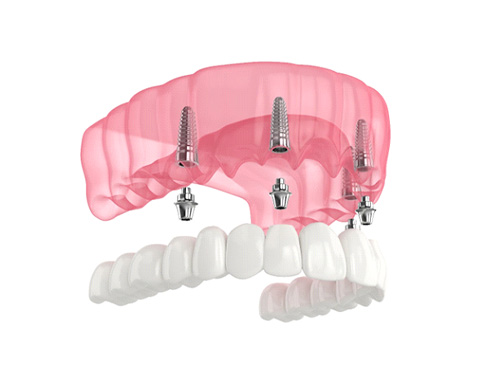 Like with traditional dental implants, the All-on-4 procedure involves placing implant posts in your jaw so that they can mimic the functions of your natural tooth roots. Four posts are inserted at carefully chosen locations at strategic angles that let them join with the thickest areas of the jawbone. Once the implants are in place, they'll be able to support a full denture, keeping it secured in your mouth at all times.
Am I a Candidate for All-on-4 Implants?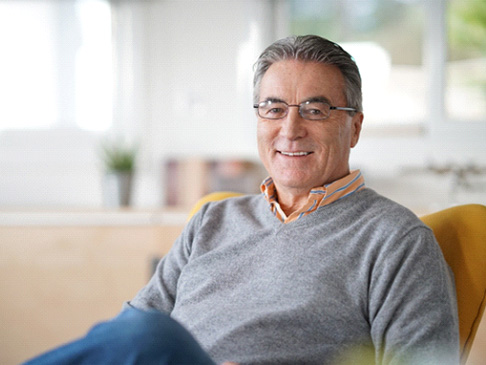 If you're an adult and have lost most or all of the teeth in your upper or lower jaw, you may be a candidate for the All-on-4 procedure. In order to have implant surgery done, your mouth needs to be in good health. Any issues such as gum disease will need to be addressed before we can move on with the implant process.
One advantage of the All-on-4 procedure is that it requires less jawbone density due to the way the implants are placed. That means that patients who might require bone grafting to receive traditional dental implants might be able to have All-on-4 done without such preparations.
Benefits of All-on-4 Implants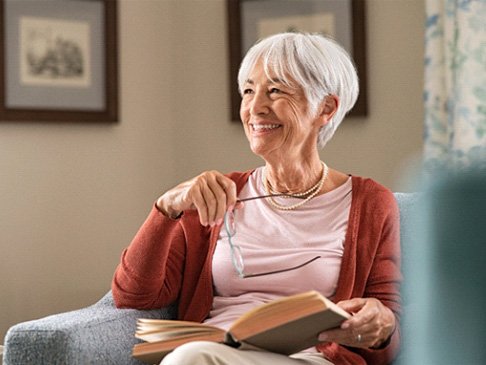 There are several advantages to choosing All-on-4 over other types of tooth replacement:
Your new teeth will be fixed in place, which means you can brush and floss them as if they were a natural part of your mouth. This is in contrast to traditional dentures that would need to be removed for cleanings.
The stimulation from the implant posts will help prevent your jawbone from deteriorating (which is a common side effect of tooth loss).
The implant posts will give your new smile enough bite force and chewing power to handle all your favorite foods.
All-on-4 VS. Traditional Implants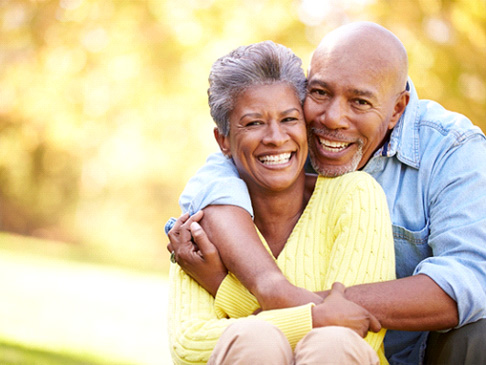 On the surface, All-on-4 might seem nearly identical to traditional dental implant placement. However, there are some key differences:
All-on-4 keeps the number of implant posts to a minimum. With traditional implant placement, as many as 8 posts might be needed to support a denture.
All-on-4 can potentially eliminate the need for bone grafting, potentially taking months off your treatment plan.
With All-on-4, you may be able to get a customized denture on the same day as your implant surgery.