Trusted Dentist – Ledgewood, NJ
Get to Know
Dr. Michael McCleaster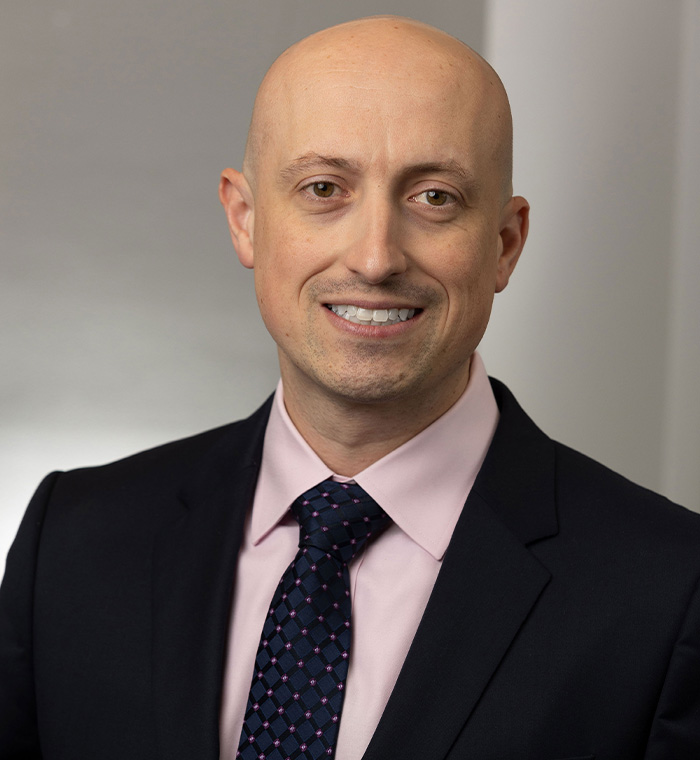 Dr. McCleaster says that nothing is more rewarding than transforming a patient's smile and watching their personality blossom as a result. Plus, he feels very fortunate that he gets to do this while working with such great people every day—both his patients and our staff! To learn a little more about Dr. McCleaster before you meet him in person, read on below.
Why Did You Decide to Become a Dentist?
When it came time for Dr. McCleaster to choose a career, a lot of aspects of dentistry appealed to him. He liked how it would give him the chance to interact with unique personalities every day, and he would have the chance to make a true difference in people's lives and health. He loves giving a patient that "WOW" moment when they see their new smile and are blown away! The technical elements of the profession appealed to him too, as strategic planning and problem solving are essential parts of great dentistry. He's always learning and integrating the latest technology into his dental office, and he enjoys that the road to excellence is never-ending.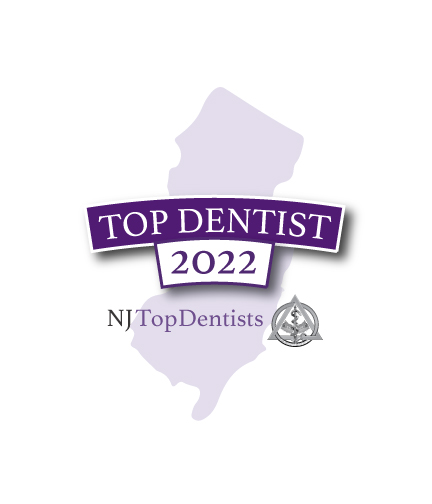 Where Did You Study Dentistry?
Dr. McCleaster started his collegiate career at the The College of New Jersey (TCNJ), and he eventually earned his DMD degree from the University of Medicine & Dentistry of NJ (UMDNJ). This was followed by a General Practice Residency at Morristown Medical Center. Over the course of his decade-plus career in dentistry, he has completed advanced training focused on many types of treatment, including dental implants (through Columbia University), orthodontics with clear aligners, teeth whitening, restorative dentistry, and cosmetic procedures.
He is also an active member of the: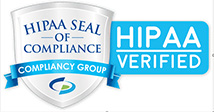 Outside of the Dental Office,
What Do You Like to Do?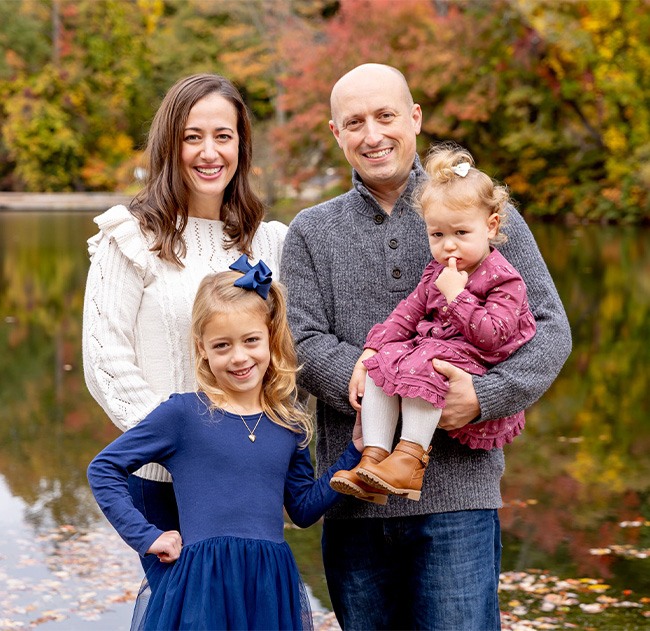 Most of Dr. McCleaster's free time is dedicated to his wife, Kelly, and their two young daughters. As a proud Eagle Scout, he loves the outdoors, so his weekends are often filled with biking, hiking, and relaxing at the beach or Shongum Lake. He also enjoys spending time with family and friends trying out new restaurants.