Emergency Dentistry – Ledgewood, NJ
Prompt, Pain-Relieving Dental Care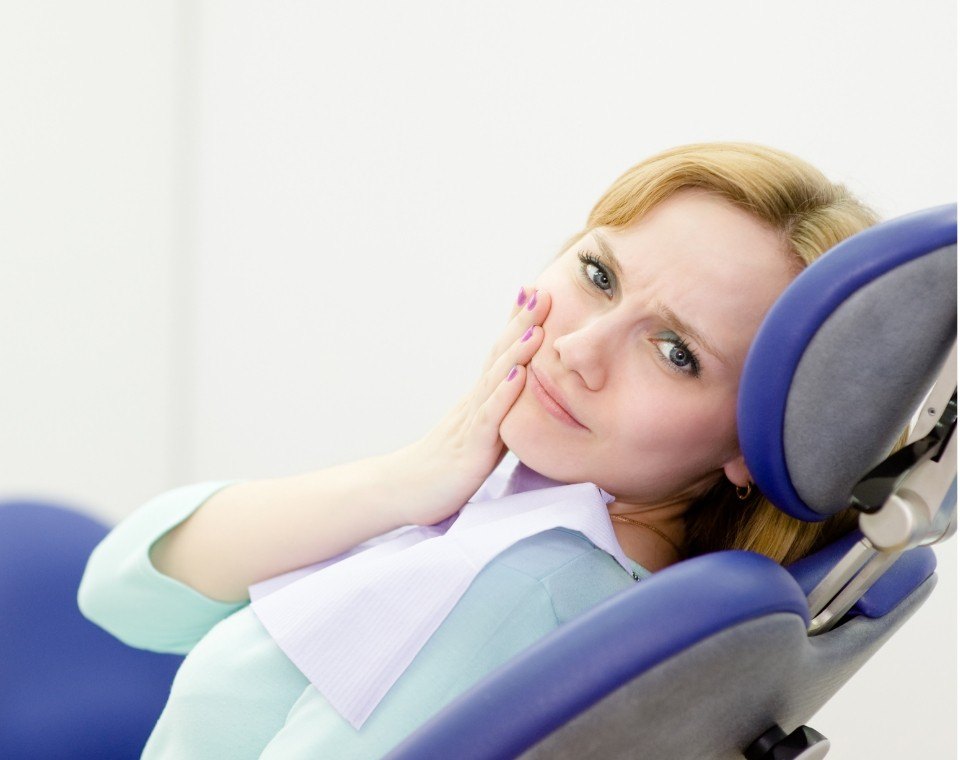 Every year, one out of every six Americans will be faced with an intense toothache, broken tooth, or other dental problem that requires immediate care. You might not think these issues could happen to you, but they can. In these circumstances, you should call an emergency dentist, like Dr. Michael McCleaster, right away for the prompt, pain-relieving dental care you need. At McCleaster Family Dental, we work to get emergency patients seen as soon as possible to receive emergency dentistry in our Ledgewood, NJ dental office.
Why Choose McCleaster Family Dental for Emergency Dentistry?
Same-Day Emergency Dental Appointments
Compassionate, Experienced Dentist & Team
Low- to No-Interest Dental Financing Available
How We Treat Dental Emergencies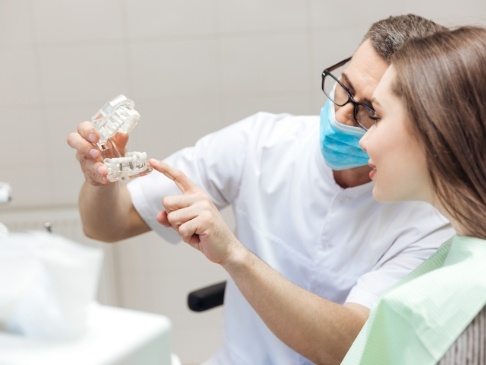 Dental emergencies are usually sudden, alarming, and even scary, especially if you've never experienced one before. Thankfully, all you need to do is call McCleaster Family Dental, and our team will let you know how to proceed. Here's how we'll handle the situation:
We'll find room in our schedule to set up an emergency appointment for you, typically later that same day.
Over the phone, one of our team members will ask you about your symptoms and give you first-aid guidance on managing them until your visit.
As soon as you get to our dental office, Dr. McCleaster will perform a detailed visual exam of your mouth and capture X-rays to identify the source of your emergency.
We will also provide relief for your immediate pain.
McCleaster will share the findings from his exam with you and recommend one or more treatments aimed at eliminating the problem.
Our team will walk you through your treatment plan, including cost and timeline estimates.
Once you've agreed on a course of action, we can begin repairing your smile.
The Most Common Dental Emergencies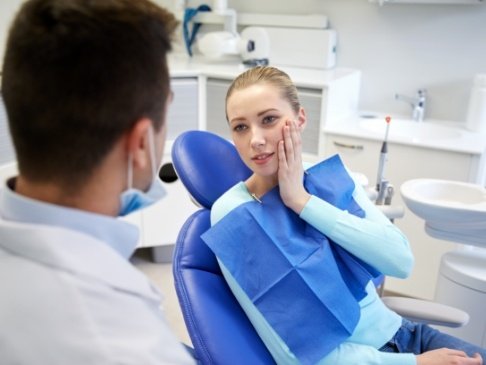 Because there are so many possible types of dental emergencies, it can be difficult to decide whether your problem truly needs urgent treatment. When in doubt, give us a call anyway; you don't want to take any risks when it comes to your smile's health. That being said, you should definitely call us if you find yourself with one of the following emergencies:
Understanding the Cost of Dental Emergencies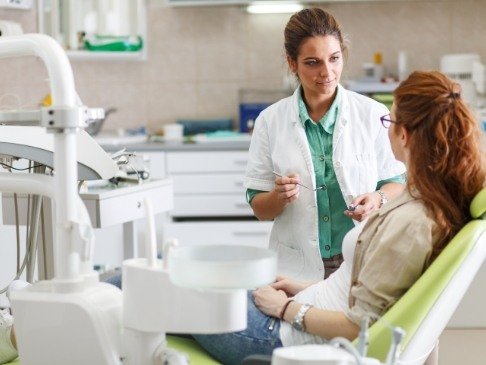 When you're dealing with dental pain, the price of your care is the last thing you should be worried about. Our number-one priority is getting you out of pain. The cost of your treatment depends on the cause of your emergency and the procedures needed to relieve your discomfort. Before we begin, we'll carefully explain the cost information and how dental insurance and CareCredit financing can help you fit your treatment into your budget.
Keys to Preventing Dental Emergencies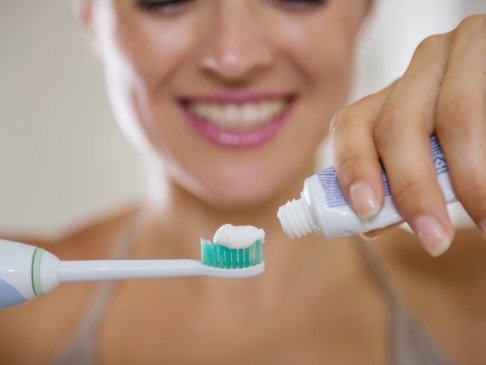 Despite their unpredictable nature, dental emergencies can often be prevented if you take a few key precautions:
Brush your teeth first thing in the morning and last thing before bed.
Floss at least once a day.
Visit us for your six-month checkups and cleanings.
Avoid opening bottles or packaging with your teeth.
Don't chew on popcorn kernels, ice cubes, or other hard objects that could break your teeth.