Preventive Dentistry – Ledgewood, NJ
Helping Smiles Stay Healthy in the Long Run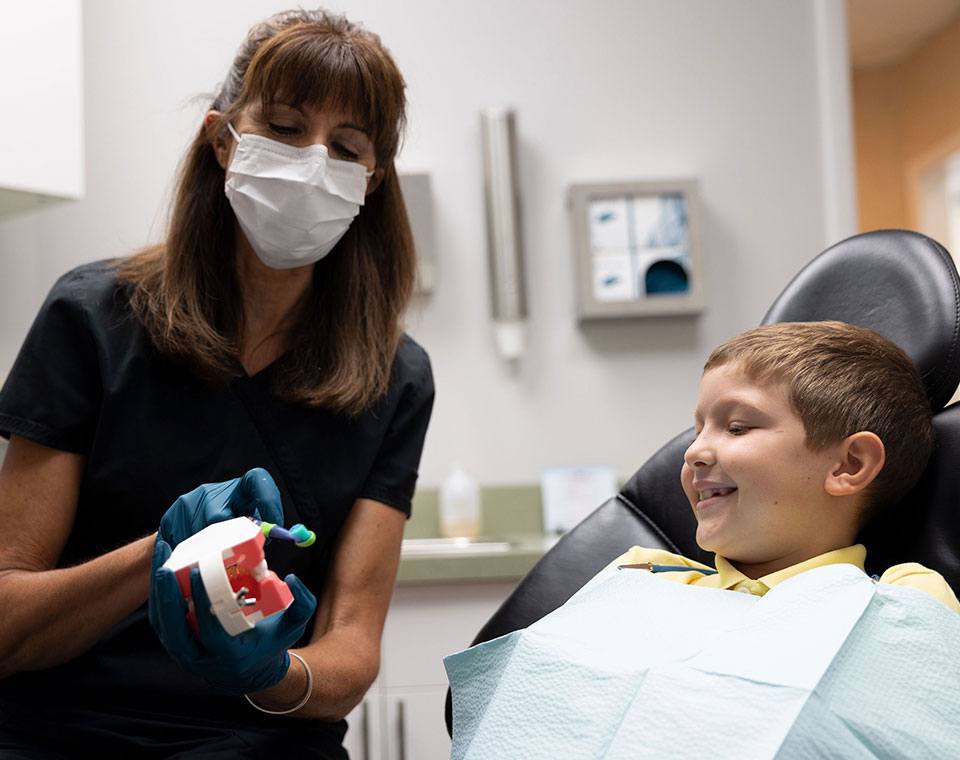 Most oral health problems start small. By the time they've begun bothering you, there's a chance they've already caused irreversible damage. To safeguard your smile against these issues (and the costs associated with treating them), it is best to avoid them in the first place. Dr. McCleaster offers several options for preventive dentistry in our Ledgewood, NJ dental office aimed at helping smiles stay healthy in the long run. Schedule your visit by giving our team a call!
Why Choose McCleaster Family Dental for Preventive Dentistry?
Every Member of the Family Is Welcome
Dedicated to Minimizing Wait Times
Friendly Dental Team with an Eye for Detail
Dental Checkups & Teeth Cleanings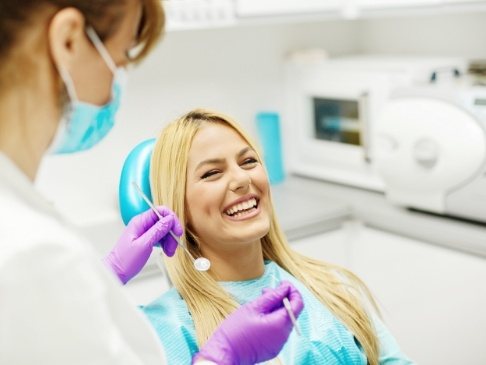 The American Dental Association recommends people of all ages attend a dental checkup and cleaning every six months, and Dr. McCleaster couldn't agree more. He'll closely evaluate your teeth, gums, and existing dental work for signs of decay, infection, or damage. Often, he can spot problems before you would have noticed them, so they can be treated with conservative, cost-effective methods. Then, our hygiene team can clear plaque, giving you a fresher and healthier smile.
Nightguards for Bruxism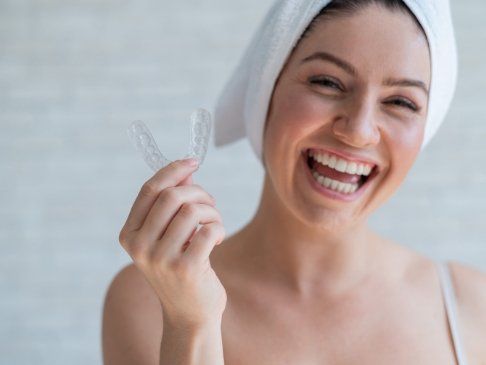 If you wake up with a sore jaw or a dull headache, you might be clenching and grinding your teeth as you sleep. Known as bruxism, this condition can cause serious damage if left untreated. Your teeth can become worn down and more likely to chip or crack, and the pressure on your jaw joints could lead to TMJ disorder. We offer custom night guards that keep your upper and lower arches comfortably separated as you rest.
Fluoride Treatments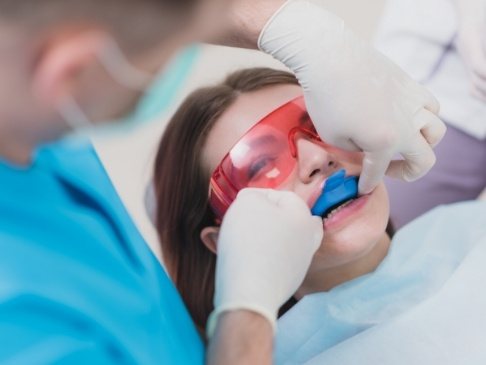 Fluoride is a mineral that you can find in many fruits, vegetables, toothpaste, and even in the tap water in your kitchen. Decades of research have proven that regular exposure to fluoride fortifies the enamel – the outermost layer of the teeth that protects them from decay. If our team determines that you could use some additional protection against cavities, we offer topical fluoride varnishes to all patients as part of routine visits.
Oral Cancer Screenings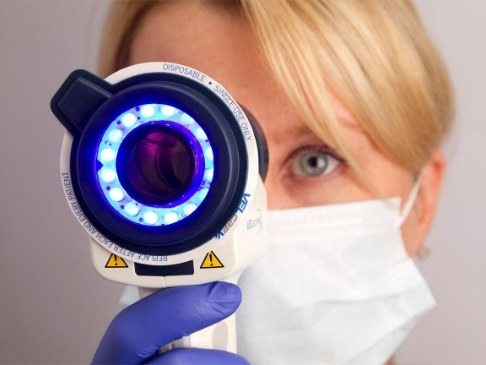 Oral cancer is unfortunately among the deadliest forms, often because a diagnosis doesn't come until the advanced stages. Catching it early on results in a higher chance of successful treatment, which is why Dr. McCleaster performs an oral cancer screening during your checkup. His expertly trained eyes can spot any suspicious patches or lumps that may indicate oral cancer, and if he finds any abnormalities, he can refer you to a specialist for additional testing.