Dental Team – Ledgewood, NJ
Friendly Service
During Every Visit
You won't find another dental team quite like the one at McCleaster Family Dental. With our dental office administrator, assistant, and hygienist, we work hard every day to present our patients with outstanding customer service from beginning to end. Equipped with friendly faces and compassionate demeanors, patients of all ages can expect a calming and stress-free visit. Review the bios below to learn more about these special individuals who make up our rockstar team.
Toni,
Office Administrator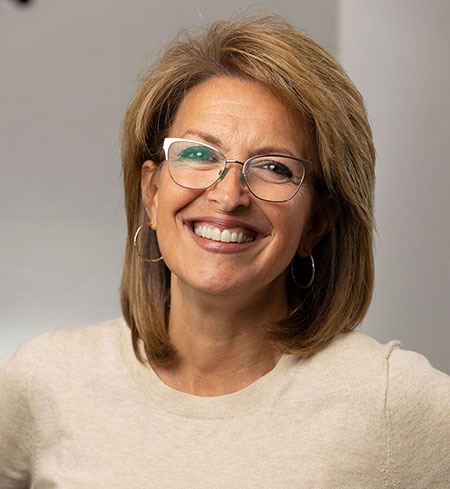 We rely on Toni to keep our dental office running smoothly, and thanks to her 20+ years of experience in the dental field, she's beyond capable! She deeply enjoys meeting our patients and making their lives easy at every appointment. She is originally from the Bronx and is married with three adult sons who have given her eight precious grandchildren. Her weekends are largely dedicated to family and keeping up with the little ones. Fun fact: Toni is fluent in Italian!
Clarice,
Dental Hygienist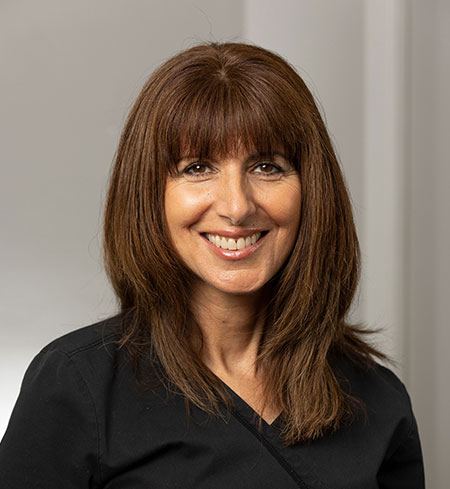 Clarice joined our team in 2021, and she brings over 35 years of experience to McCleaster Family Dental! She loves all the ways she gets to interact with our patients each day, whether she is greeting, calming, or educating them. As a person with dental phobia herself, she can more than identify with our nervous patients! She attended Union County College for her dental education and is also a certified fitness trainer.
Clarice and her husband have been married for nearly 30 years, and they have two adult sons, Kevin and Eric. She loves staying active and exercising and often goes hiking with her dog, Penny. When she isn't helping others achieve a healthy lifestyle as an independent consultant for Arbonne, she likes to spend time taking care of her 93 year old mother, who teaches her something new all the time!
Laura,
Dental Assistant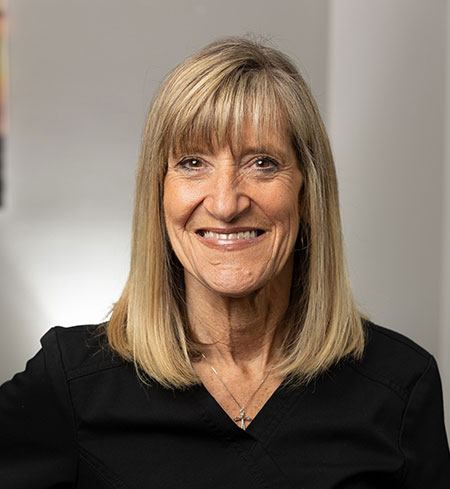 Laura has worked in the dental field for more than 30 years, and she loves the calm, friendly atmosphere of our dental office. She is a graduate of Montclair State University and has certifications in dental X-rays and dental assisting. Originally from Maplewood, NJ, Laura comes from a large family with three brothers and two sisters, and she has an adult daughter as well. When she isn't at the dental office, she likes to work out, go shopping, and watch movies. In the past, she enjoyed flying around the country in small airplanes, whether for going on vacation or just to grab dinner.