 Come on In!
My team and I pride ourselves not just on how well we take care of teeth, but how well we take care of people. Here, we'll make sure you walk out smiling!

Michael McCleaster, DMD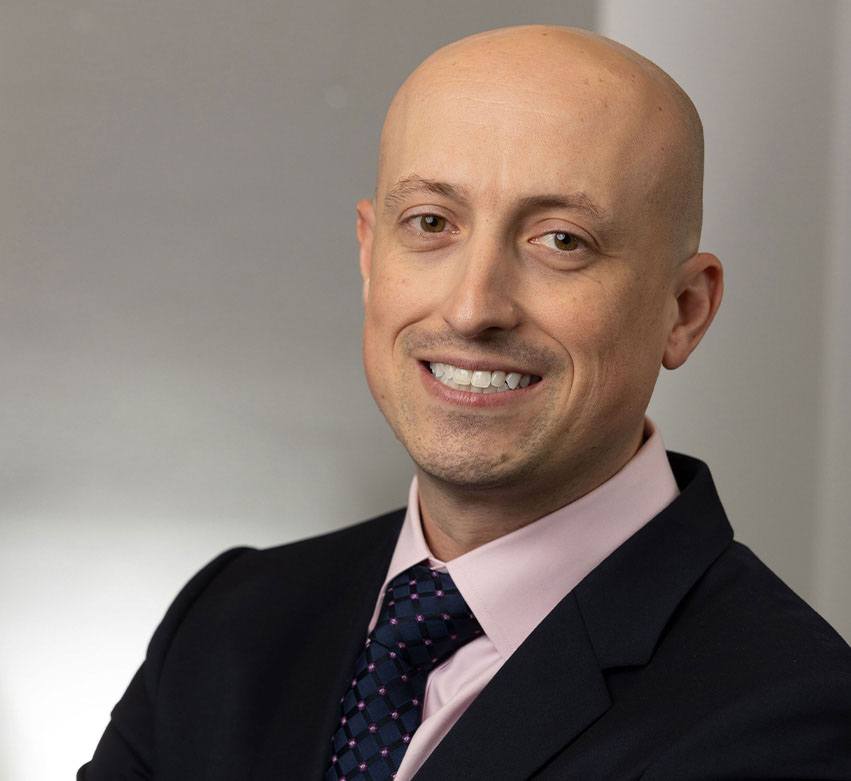 Your
Hometown
Dentist
Dr. McCleaster has the amazing ability to talk with his patients about anything other than dentistry, and through these conversations, he's able to learn about them, so he can personalize their care to help them achieve a beautiful, healthy smile while enjoying a comfortable experience. A top graduate of the University of Medicine and Dentistry of New Jersey who has completed hundreds of hours of additional training, he's eager to use his expertise and passion to protect your health and smile for a lifetime to come. Whether it's time for your six-month dental checkup, you want to rebuild your smile with dental implants, or you need treatment from a skilled emergency dentist in Ledgewood, he's here to help!
More About Dr. Michael McCleaster
Ledgewood's Top-Rated Dentist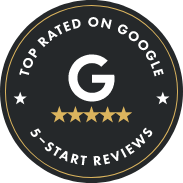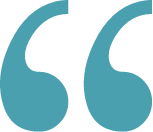 Great experience. Everyone is welcoming and friendly. Having transferred from a less than professional dental office I can really appreciate the excellent care provided by Dr. McCleaster and his staff.
Virginia H., Ledgewood, NJ
Doctor MCleaster and his staff are wonderful! They do a great job with my three year old son and my nine year old son. They also do a great job with my husband who does not like any dentist. You can trust them.
Katie "K-Teacher" R., Roxbury Township, NJ
I drive 45 mins to Dr.McCleaster-- he is that awesome! If you are unfortunate enough as I am to have a lot of crowns, he takes his time and his work is meticulous. He is very knowledgeable, honest, fairly priced, and painless.
Candace R., Ledgewood, NJ
Dr. McCleaster and his team are wonderful! The office staff is attentive and it is easy to schedule and/or change appointments. Dr. McCleaster has worked on several crowns and each time I am amazed at his attention to detail. Clarice is an amazing hygienist and has worked with me to prevent issues before they become bigger ones. Overall, I cannot say enough good things about this practice!
Anne P., Ledgewood, NJ
I made a transition from one dentist to Dr.Mcleaster and he immediately found a ton of plaque buildup on my teeth that my previous dentist ignored! They cleaned up my mouth so well that day and I have been with them ever since. The staff is so kind and welcoming which helps reassure me that I am in great hands. I would recommend them to anyone who needs to switch or needs a dentist. Awesome job!
Chris N., Ledgewood, NJ
Dr. McCleaster is an extremely thorough and knowledgeable dentist whose kind demeanor makes going to the dentist a pleasant experience. He explains every step of his examination and provides many options to treatment, when necessary. I trust his guidance.
Christina R., Roxbury Township, NJ
Featured Dental Services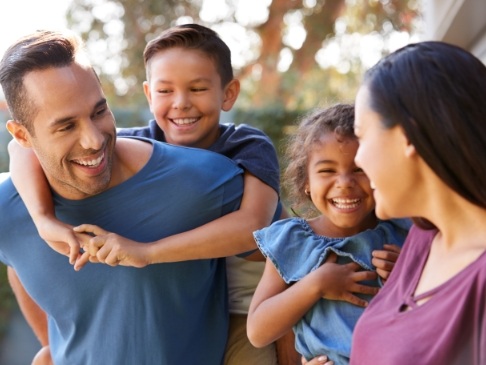 Featured Dental Services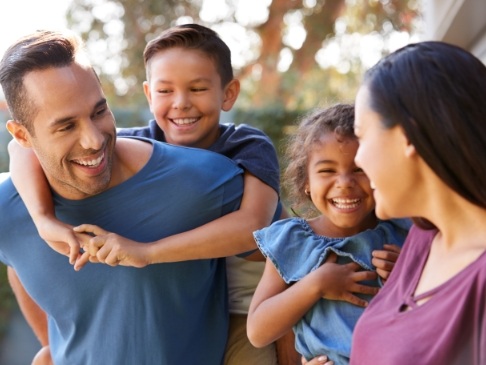 Preventive Dentistry
I Need a
Checkup & Cleaning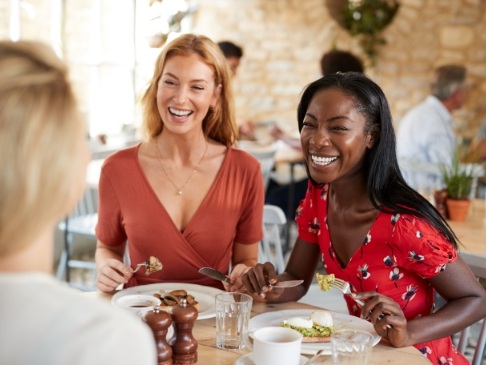 Restorative Dentistry
I Have a
Cavity or Broken Tooth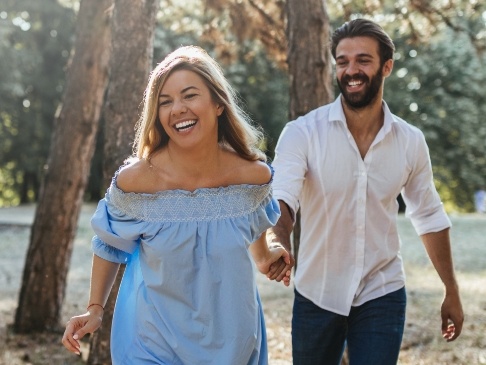 Cosmetic Dentistry
I Want to
Enhance My Smile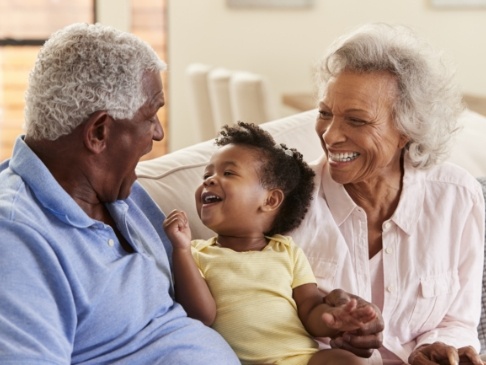 Dental Implants
I am
Missing Teeth
Cosmetic Dentistry
Get the Smile You've Always Wanted
Tired of feeling self-conscious about your teeth? Dr. McCleaster can make noticeable imperfections disappear using a fully tailored cosmetic dentistry treatment plan! From removing stains with teeth whitening to discreetly addressing misalignment with Invisalign, we can make your dream smile a reality right here at our Ledgewood dental office.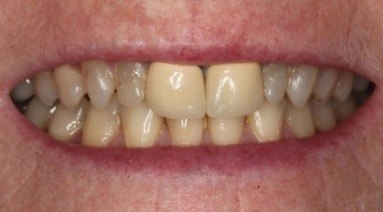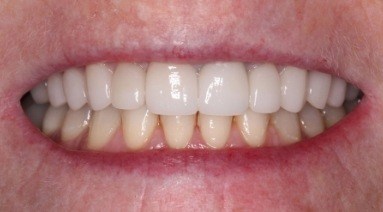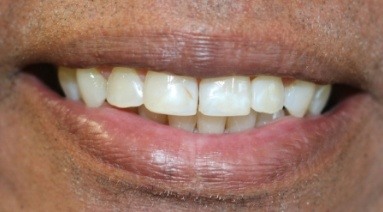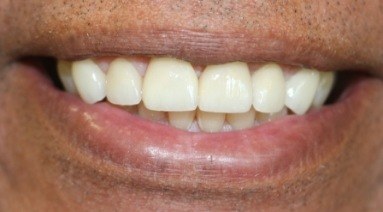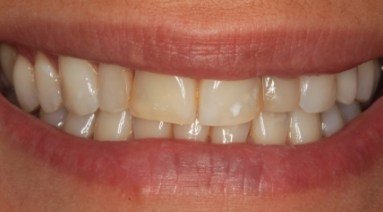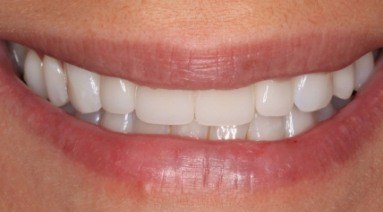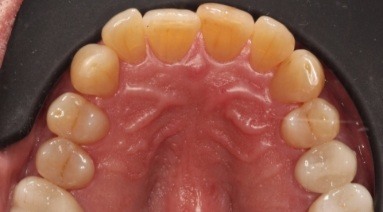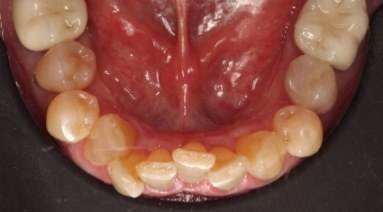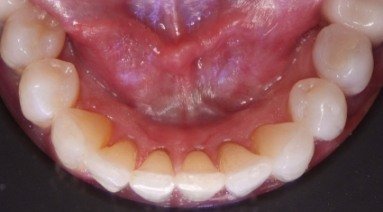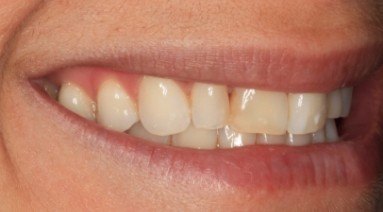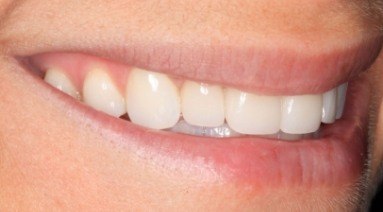 Affordable Dental
Care Right Here
at Home
You can trust that your dollar will go further when you come to see us, as we are able to accept many popular dental insurance plans and ensure that our patients maximize their dental insurance benefits. We also offer our in-house dental office membership plan and low-to-no interest financing through CareCredit and Lending Club Patient Solutions. Even if you're uninsured, paying your dental care costs will be nice, easy, and affordable at our dental office near Roxbury Township.
Learn About Our Financing Options
Conveniently
Located
Near You
Overdue for your biannual teeth cleaning? Want to meet with our cosmetic dentist to discuss your smile goals? Our dental office near you is located at 410 Route 10 West, Suite 209. We are located on the second floor right above Giancarlo's Bakery, so it always smells wonderful around our dental office near Randolph! We're just a few minutes from Route 46 and Route 80, right across the street from The Shops at Ledgewood Commons, meaning you can quickly grab a Starbucks after your dental appointment. Use the map below to learn how you can find us!
Get Directions