Periodontal Disease Treatment – Ledgewood, NJ
How We Soothe Swollen & Bleeding Gums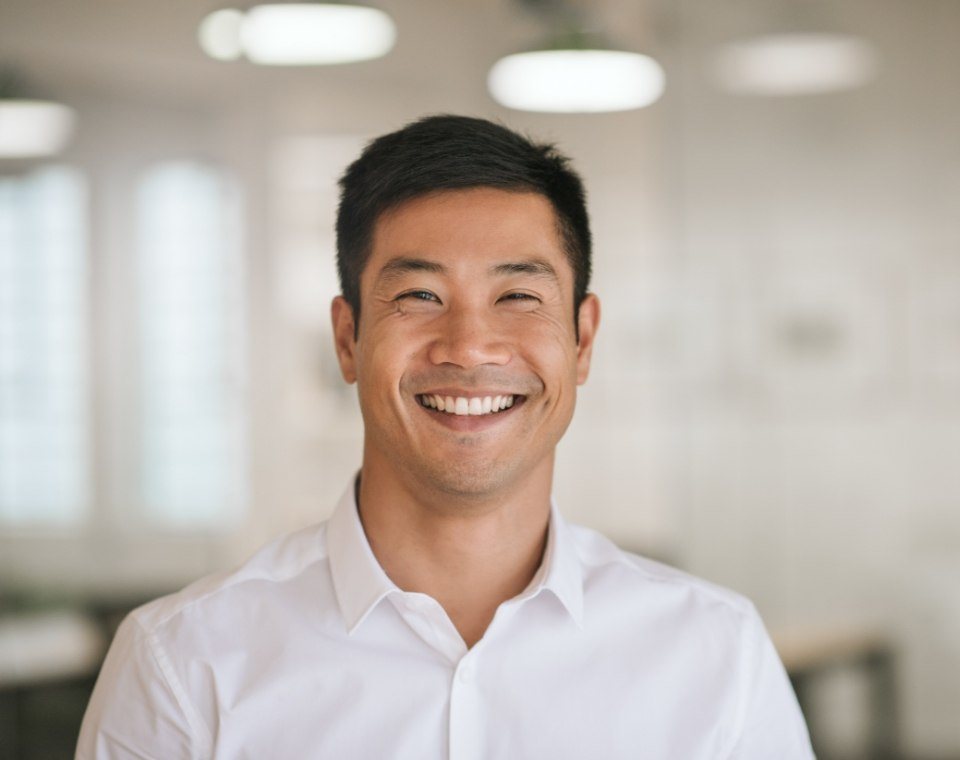 Most people are aware of the dangers of tooth decay, but periodontal disease actually presents an equal, if not greater, threat to your smile. In fact, gum disease is the leading cause of tooth loss and may even increase the risk of heart disease and other fatal conditions. The symptoms of gum disease often start small, but you may notice slight bleeding and swelling. If you do, call us promptly for periodontal disease treatment in Ledgewood, NJ!
Why Choose McCleaster Family Dental for Periodontal Disease Treatment?
State-of-the-Art Dental Laser for Maximum Comfort
Committed to Keeping Appointments On-Time or Early
Experienced, Compassionate Dentist & Team
Periodontal Therapy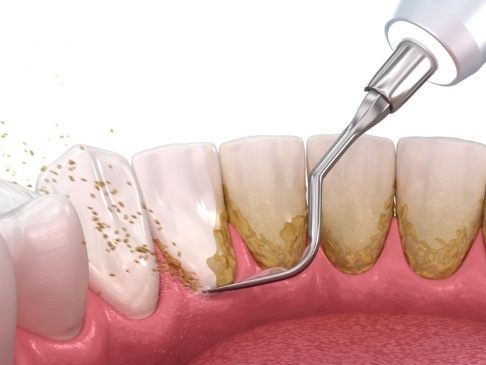 When a regular dental cleaning isn't enough to clear away harmful bacteria, Dr. McCleaster will typically perform scaling and root planing. You can think of this two-step procedure as a special type of cleaning that focuses on the gum line and the tooth roots. After removing built-up plaque and tartar from these areas, he'll gently smooth down the roots of the teeth, resulting in a surface where bacteria cannot gather as easily.
Laser Assisted Periodontal Therapy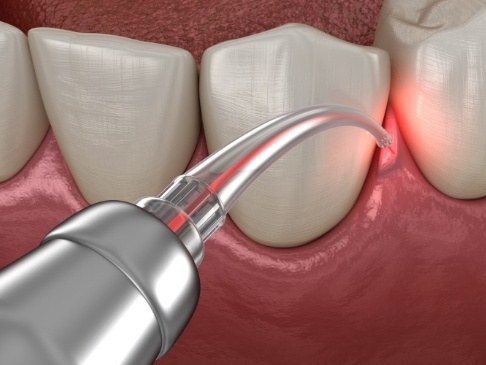 Thanks to our advanced soft tissue laser, we're able to make gum disease therapy more comfortable than it would be with traditional instruments. This device emits a small beam of highly concentrated light that can instantly eliminate bacteria as well as diseased tissue. It makes the treatment incredibly precise, enabling us to leave much more of your healthy tissue untouched. Plus, it sterilizes the tissue as it goes, minimizing any post-op bleeding, swelling, or discomfort.
Arestin Antibiotic Therapy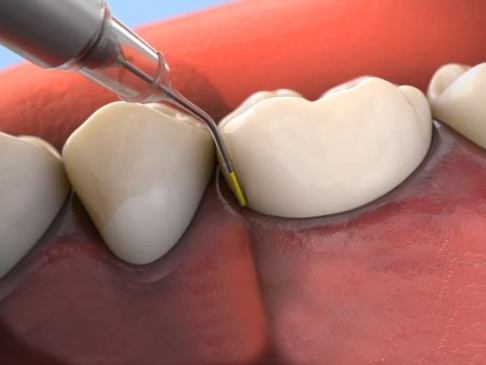 Sometimes, gum disease will have advanced to the point where even our instruments cannot reach the deepest pockets of your gums where bacteria have accumulated. In these instances, we can apply a topical antibiotic called Arestin. This medicine contains countless microspheres that gradually spread throughout the gums, targeting bacteria in even the most hard-to-reach areas of the tissue.