Replacing Missing Teeth – Ledgewood, NJ
You Don't Need to Settle for an Incomplete Smile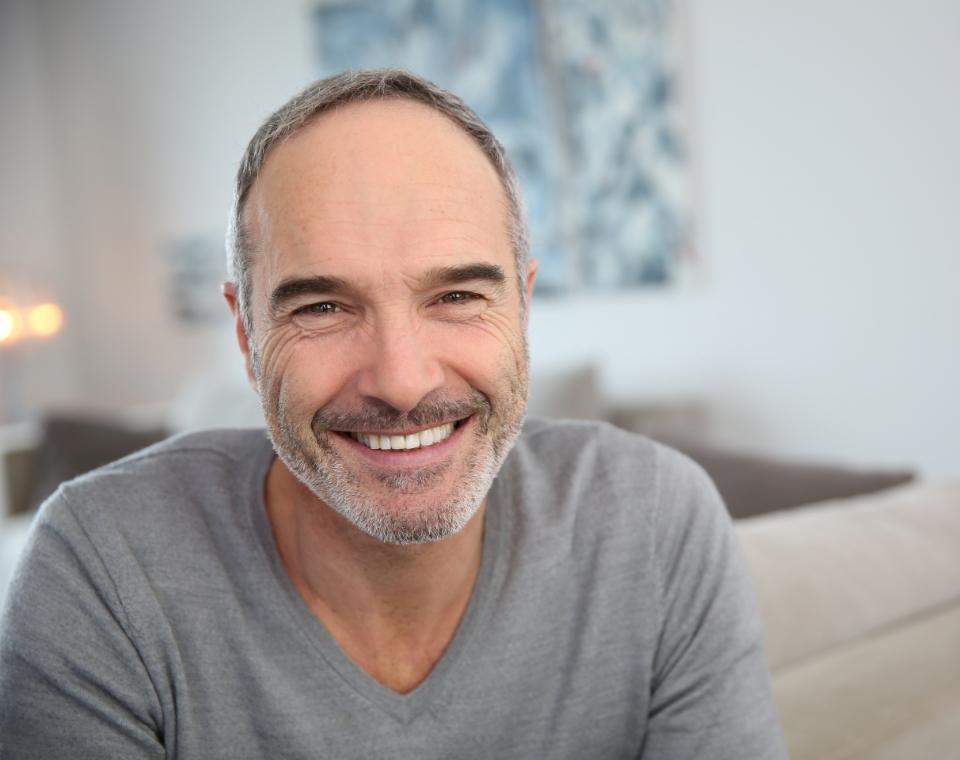 Often, people don't fully grasp the important role their teeth play in their daily lives until they've lost a tooth or two. Then, it becomes quite obvious how difficult it is to eat, speak, and even smile. If this describes you, know that you don't need to settle for a mouth that lacks a full set of teeth. Dr. McCleaster offers several methods for replacing missing teeth in Ledgewood, NJ. Call our team to learn more about your options!
Why Choose McCleaster Family Dental for Replacing Missing Teeth?
We Pride Ourselves on Keeping Wait Times Short
Small Dental Office & Genuinely Caring Team
Collaborates with Local Experts for Dental Implant Placement
Dental Bridges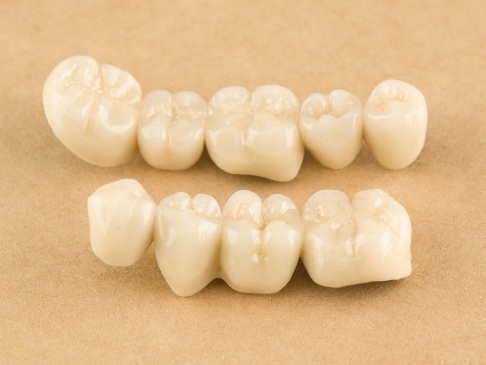 A dental bridge combines two crowns and at least one prosthetic tooth fused between them. Each crown fits over a natural tooth next to the gap in your grin, and the artificial teeth fill the space. Dr. McCleaster typically recommends dental bridges for patients who are missing a single tooth, but they can also replace two or three teeth in a row.
Dentures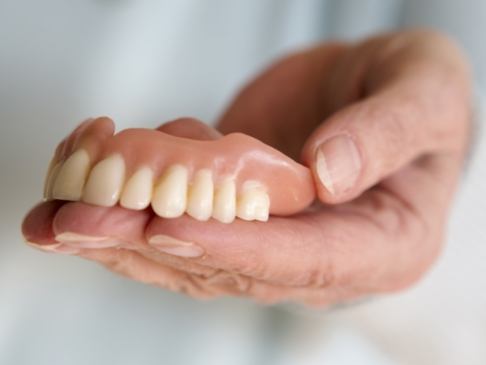 The right kind of denture can rebuild your smile even if you've suffered from significant tooth loss. A full denture sits on the gums to bring back an entire row of teeth, but a partial denture is also an option if you have some healthy teeth remaining. It contains a strategic number of prosthetic teeth that fill various gaps along an arch. Whatever the case may be, your denture will be removable so that you can easily clean it.
Dental Implants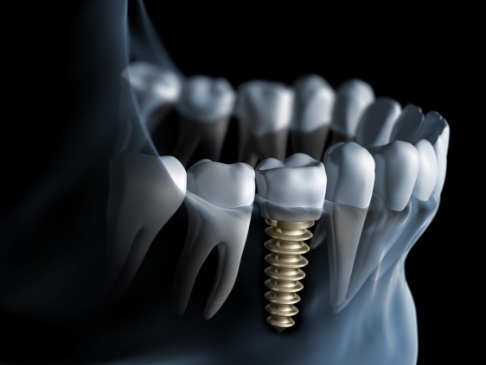 When you have a missing tooth, you also lose the root that is hidden underneath the gum line and keeps the jawbone healthy. Dental implants are the only tooth replacement that brings back the roots. The implant is a small titanium post that is placed into your jaw during oral surgery. Then, it joins with your jawbone and can support various dental prosthetics that feel stable, look natural, and can last for several decades.
Learn More About Dental Implants