Orthodontics – Ledgewood, NJ
Enjoy a Straight Smile Without the Metal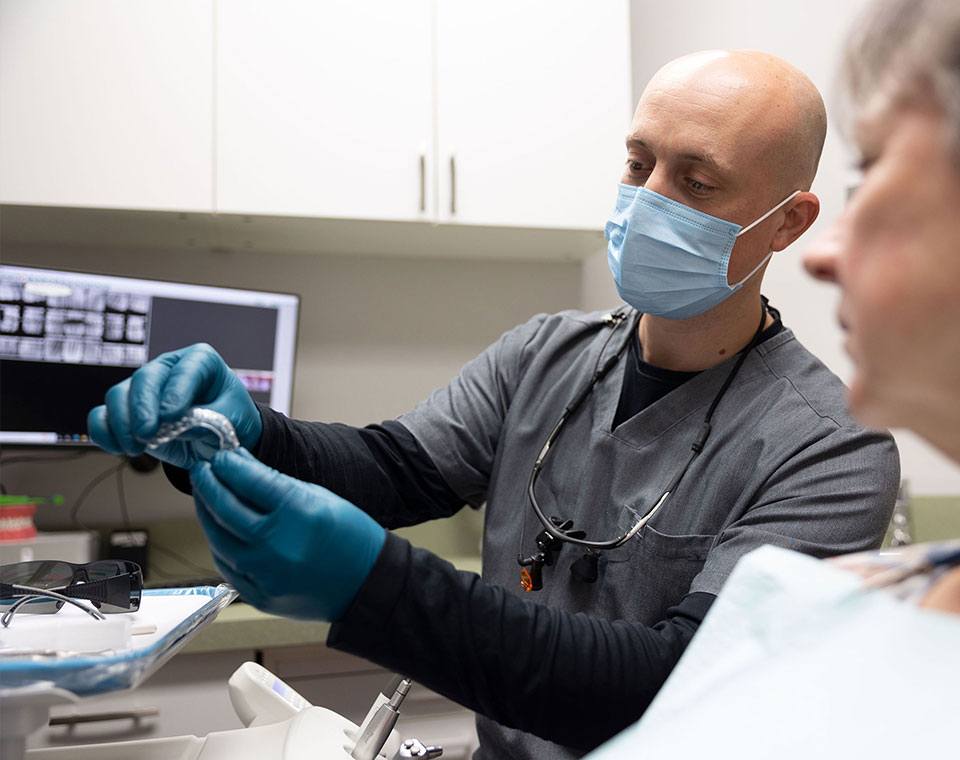 Do you wish you could fix your crooked teeth without wearing metal braces? Thanks to clear aligner technology, now you can! Here at McCleaster Family Dental, we offer two different forms of clear aligners – ClearCorrect and Invisalign – designed to help you enjoy a straight smile without the metal. Dr. Michael McCleaster can gladly recommend the treatment that's right for you. Just call our dental office today to set up a consultation to discuss orthodontics with our Ledgewood, NJ cosmetic dentist.
Why Choose McCleaster Family Dental for Orthodontics?
Experienced Cosmetic Dentist with a Keen Eye for Detail
Small Dental Office & Genuinely Caring Team
Low- to No-Interest Dental Financing Available
ClearCorrect Clear Aligners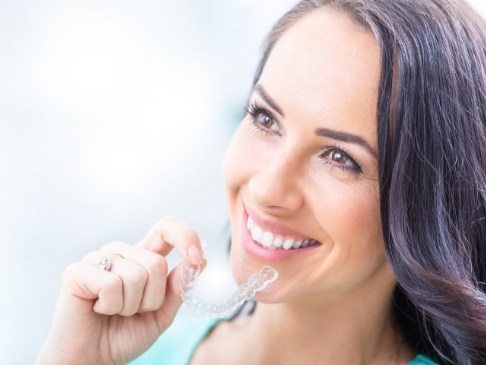 Instead of immediately obvious metal braces, ClearCorrect realigns your teeth with a set of see-through plastic trays called aligners. While you're wearing them, other people shouldn't even be able to tell that you're going through orthodontic treatment, making it easy to smile confidently. Plus, the aligners can be taken out at any time, so you won't need to cut certain foods out of your diet like you would with traditional braces.
Invisalign® Clear Braces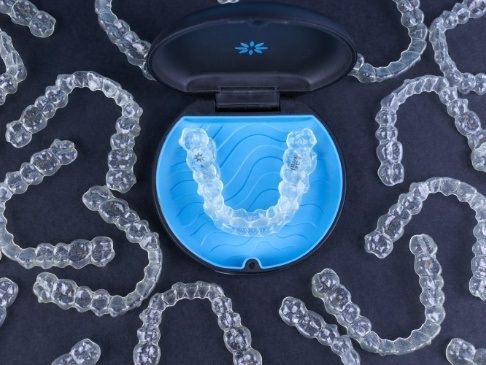 Like ClearCorrect, Invisalign straightens your teeth with a series of clear aligners that are removable and barely perceptible when worn. One key difference, though, is that Invisalign trays are created from a slightly thicker material. While this might make them slightly more noticeable, many patients find Invisalign aligners more comfortable and easier to take in and out of your mouth. Of course, Dr. McCleaster would be happy to discuss which option would best suit you.