About Our Dental Office – Ledgewood, NJ
Hometown Dentistry With Your Smile in Mind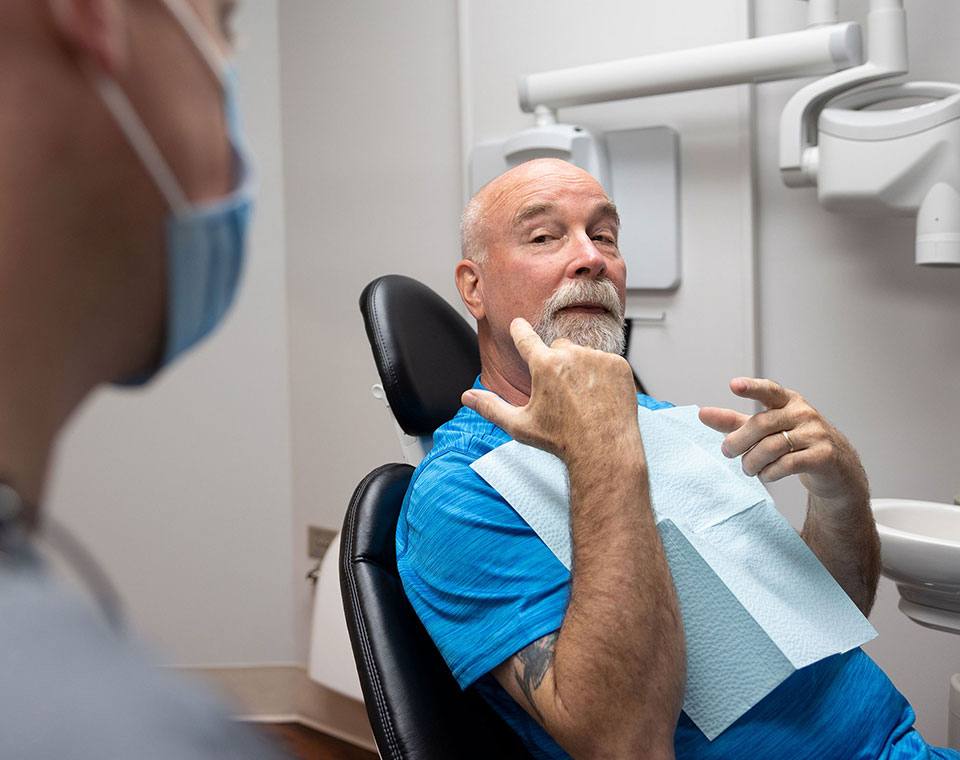 At McCleaster Family Dental, our team is not only focused on building lasting relationships with patients, but also on ensuring the health and longevity of our patients' smiles. Before purchasing the dental office in January 2019, Dr. Michael McCleaster served as an associate dentist for nearly a decade at a prestigious dental office in Hoboken, NJ. He also practiced at several locations throughout Northern NJ and Morris County. Bringing years of knowledge, experience, and training to the patients of Ledgewood, NJ and its surrounding communities, he and his team ensure individuals will receive personalized attention from start to finish.
Dental Services Under One Roof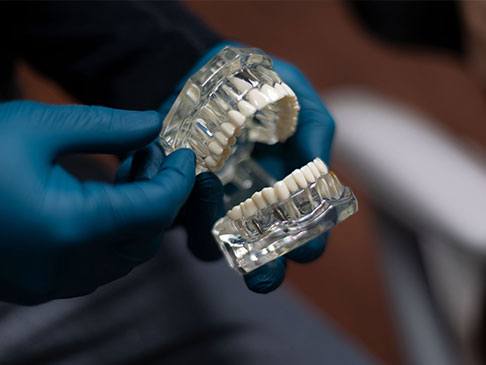 Dental care shouldn't require you to drive all over town in an attempt to receive the high-quality treatment you deserve. This is why we provide the majority of our services all in one location. From the moment you arrive until the time you check out, we will be with you every step of the way to ensure you're pleased with the results of your treatment. This is our commitment – to provide a unique, all-encompassing experience. If your treatment requires a specialist referral, we will make sure you're seen by a superb professional and will work closely with them to achieve ideal results.
Clean, Modern Dental Office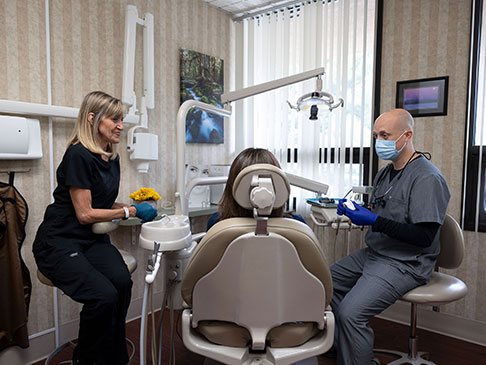 As a small, hometown dental office with a neighborly feel, we are focused on establishing a relationship with you and your family. Not only does our dental office maintain the highest level of cleanliness, but we also pride ourselves on offering advanced dental technology and keeping appointments on time for greater efficiency.
An All-Star Dental Team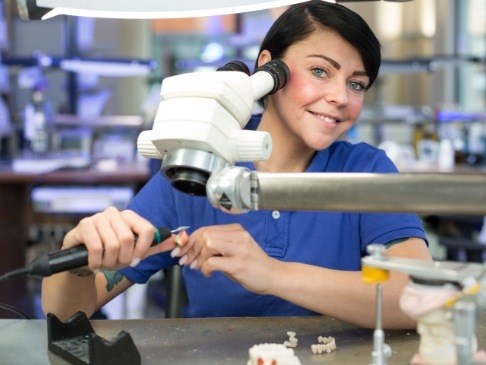 Consisting of a dental office administrator, dental assistant, and hygienist, our team may be small, but we are mighty! The moment you walk through our doors, you'll enter into a friendly, caring environment. We will not only remember your name, but we'll go above and beyond to make your family feel like our very own. From check-in to check-out, we'll be by your side, providing the very best, top-of-the-line treatment to help you stress less.