Advanced Dental Services & Technology & Comforts – Ledgewood, NJ
Safer Technologies for Improved Results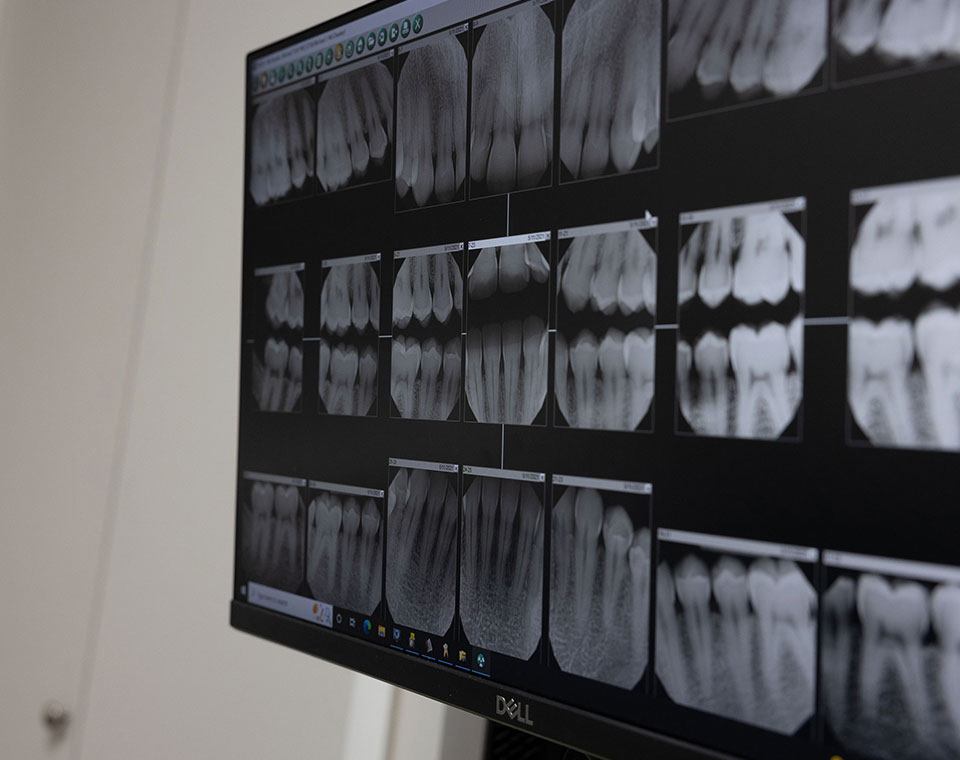 Dental technology is always evolving. While many dentists continue to use traditional methods and techniques (i.e., scalpels, sutures, regular radiographs, etc.), incorporating advanced equipment and technologies allows us to provide greater accuracy, precision, and a more comfortable dental patient experience.
Committed to State-of-the-Art & Comfortable Dental Experiences
Less Radiation Used with All-Digital X-Rays
Laser Gum Therapy for a More Precise, Comfortable Process
Quicker Procedures Because of More Accurate Treatment Planning
Intraoral Cameras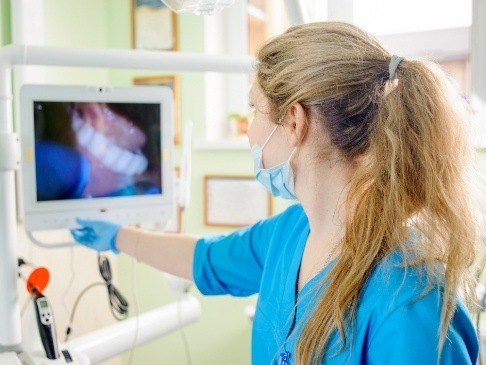 Using the Mouthwatch intraoral camera, we can project the inside of a patient's mouth onto a nearby screen. This pen-like, handheld device makes it easy for us to capture high-resolution images that perfectly integrate with software. By showing individuals areas of concern inside the mouth, we can better explain why certain treatments are necessary to ensure a healthier smile.
All-Digital X-Rays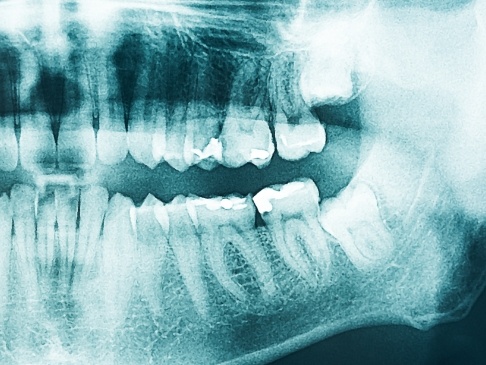 Traditional radiographs take significant time to develop, and harsh chemicals often leave dentists with lackluster images to try and formulate a treatment plan. Fortunately, instead of relying on darkrooms, we now use Dexis Titanium Sensor all-digital X-rays. Not only do they emit significantly less radiation, creating a safer experience, but they produce higher-resolution images with tissue contrast, making it easy for Dr. McCleaster to review and plan for upcoming treatments.
Soft Tissue Laser Dentistry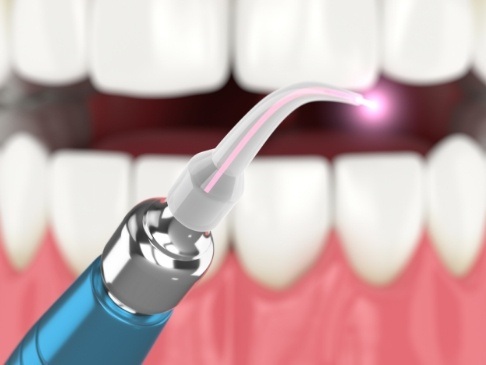 With the Picasso diode laser, we can offer far more gum-focused treatments without the extensive post-operative downtime. Not only does the laser offer optimal precision by avoiding surrounding, healthy tissues, but it provides faster healing, reduced bleeding, the elimination of sutures, and it preserves more of the natural tooth structure. Also, there is a lower risk for infection.
Nitrous Oxide Sedation Dentistry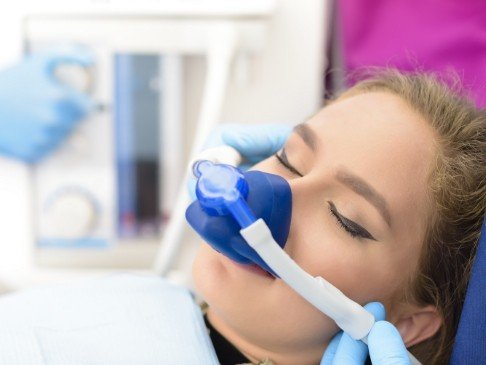 Also known as laughing gas, nitrous oxide sedation is considered the mildest form of treatment available. Safe for most individuals, it is administered using a mask that is placed over a patient's nose. Within minutes of inhaling the nitrous oxide and oxygen mixture, a person begins to feel warm and relaxed. This unique solution makes it easier for us to complete dental treatments in an environment that promotes safety and comfort.
Trios 4 Wireless Digital Scanner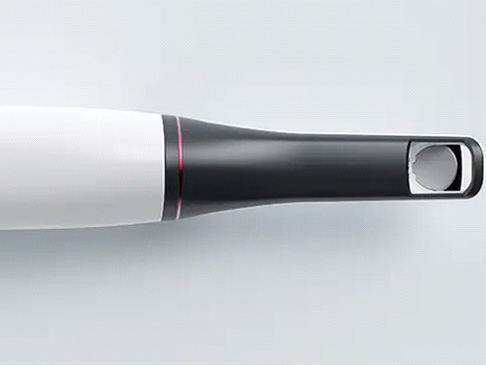 Taking traditional impressions for restorations or appliances can be unpleasant and time consuming—and then turn out to be inaccurate. However, our Trios 4 Wireless Scanner, the most advanced technology available, resolves all these problems. Within seconds, the small tip of the impression system is ready to scan your mouth with ultimate precision, and with the wireless feature, you don't have to worry about cumbersome cords. This sleek, efficient instrument provides a much more comfortable experience and ensures a perfect fit.